Cars
Cars...my passion since a young girl. As a frequent car show participant and observer I have taken photos at car shows for over ten years. I also create unique car art made from old parts!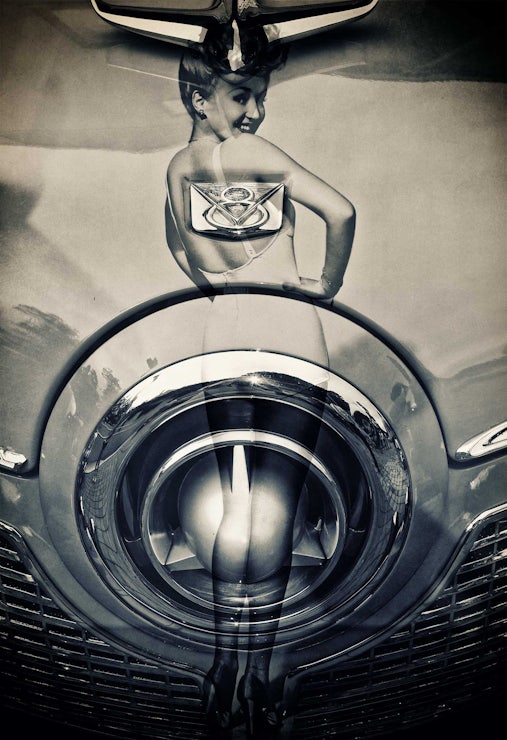 "Betty and the Bullet Nose"
Collage "Classic Cars"
Carefully arranged in Photoshop, these pictures are assembled from almost ten years of photo taking at various car show events, most notable the Greenwich Concours d'Elegance.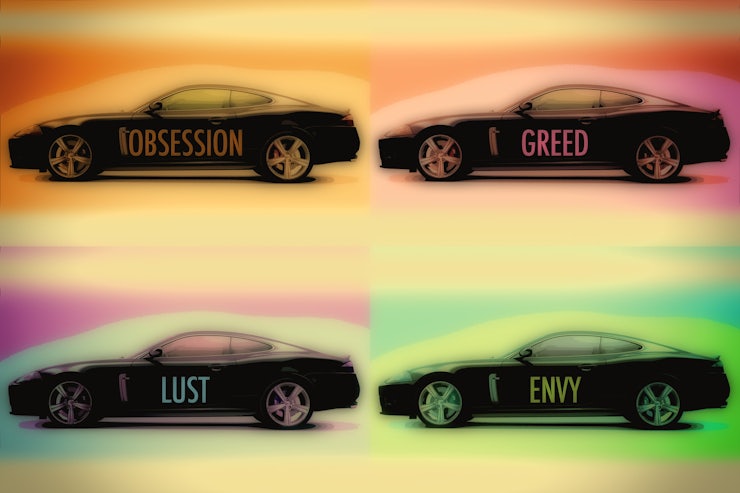 The Four Deadly Car Sins
Using Andy Warhol as the inspiration, this piece represents the Four Deadly Sins of the car owner. The 2007 Jaguar XK is the focus of this piece.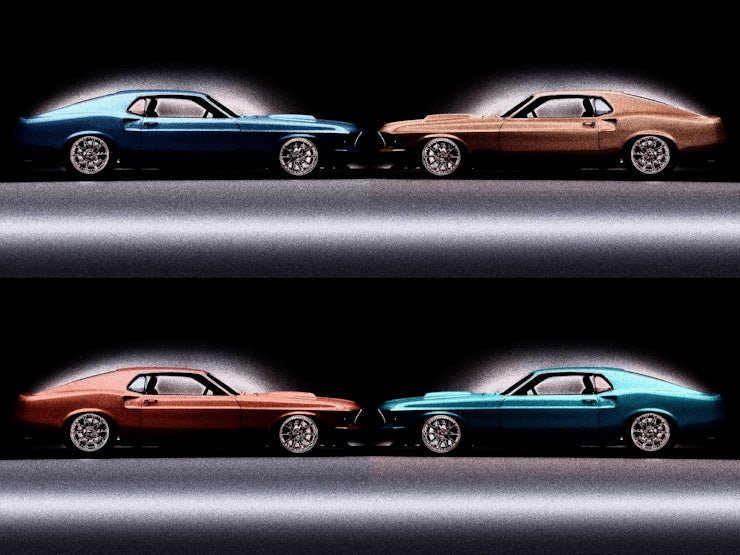 Andy Warhol Car Art
I can take any car you have and make something similar using whatever colors and medium you would like.